** This template is no longer available as a freebie but you can find it here in the Sample Pack #6! **

--------------------------------

Thanks SO MUCH for playing in my first blog template challenge!! I've loved seeing your layouts - it's been fun!

I have 2 WINNERS to announce- - - ready??

I had picked a random number when I posted the first challenge - and the person who posted their layout and was that # in the list of comments - WINS!!

The # was 9 - so that means christie is the first winner of a $5 coupon to my store! Thanks for playing - your layout is adorable!!

Next, my CT girls sent me in a few suggestions for the one layout that WOWed them the most and the layout by Linz is the winner for the next coupon!

**If you could both email me (my addy is at the top right) I will get your coupons right off to you!**

Here are their layouts so that you can all see (they're clickable to their galleries)...




Thanks SO MUCH for playing everyone - I hope you will all play in the next round as well!

Now - onto Template Challenge #2!!

Here's how it works...

* I post a freebie template and you download it :)
* you make a layout with it - easy so far ay?
* upload it to whichever gallery you'd like (...cough... ES is a good one... cough...) - nah - it doesn't matter which one you upload to - just stick it in your usual gallery
* leave me a comment on my blog with a link to your layout in that gallery
* done!

There are prizes to be won as well!! This time I'm going to do it differently - but it's a secret until the end of this challenge... :) Trust me - it'll be worth it to play along!!

Here's a preview of the next freebie template ...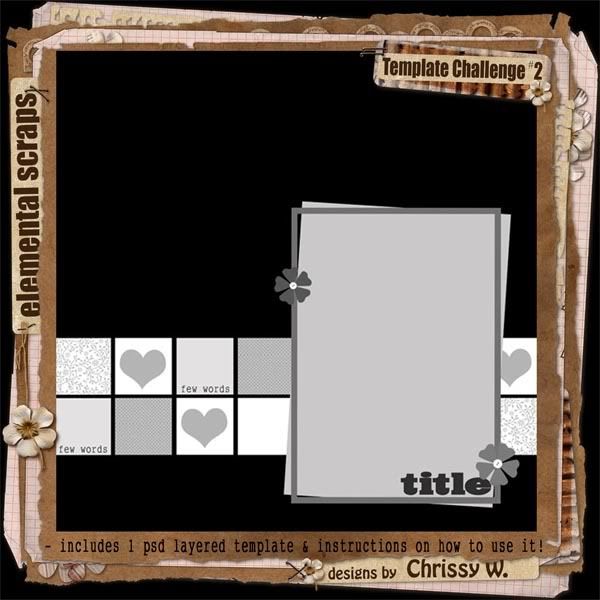 Here's 5 examples of layouts that my CT and friends have made with this freebie... (they're clickable if you want to see them bigger or who made them)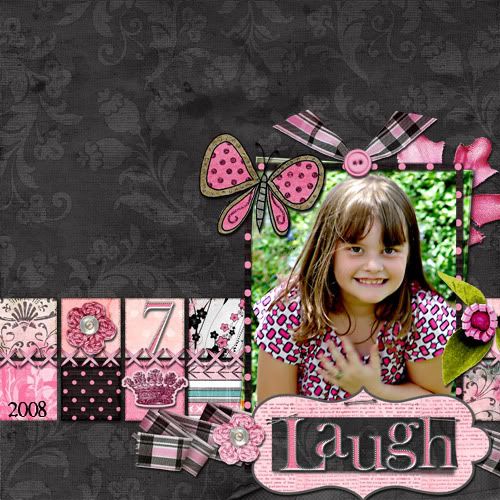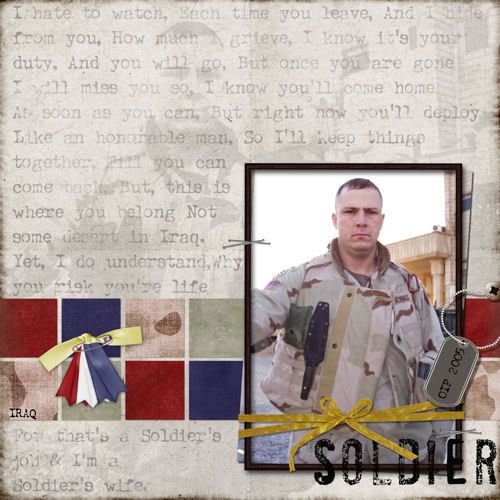 This freebie template for challenge #2 will be up until Aug. 15th at midnight and the next template challenge will be posted Aug 16th! Looking forward to seeing your layouts again - just link them up in the comments!
Hope you enjoy the freebie!
Chrissy